Founders
Richard Walker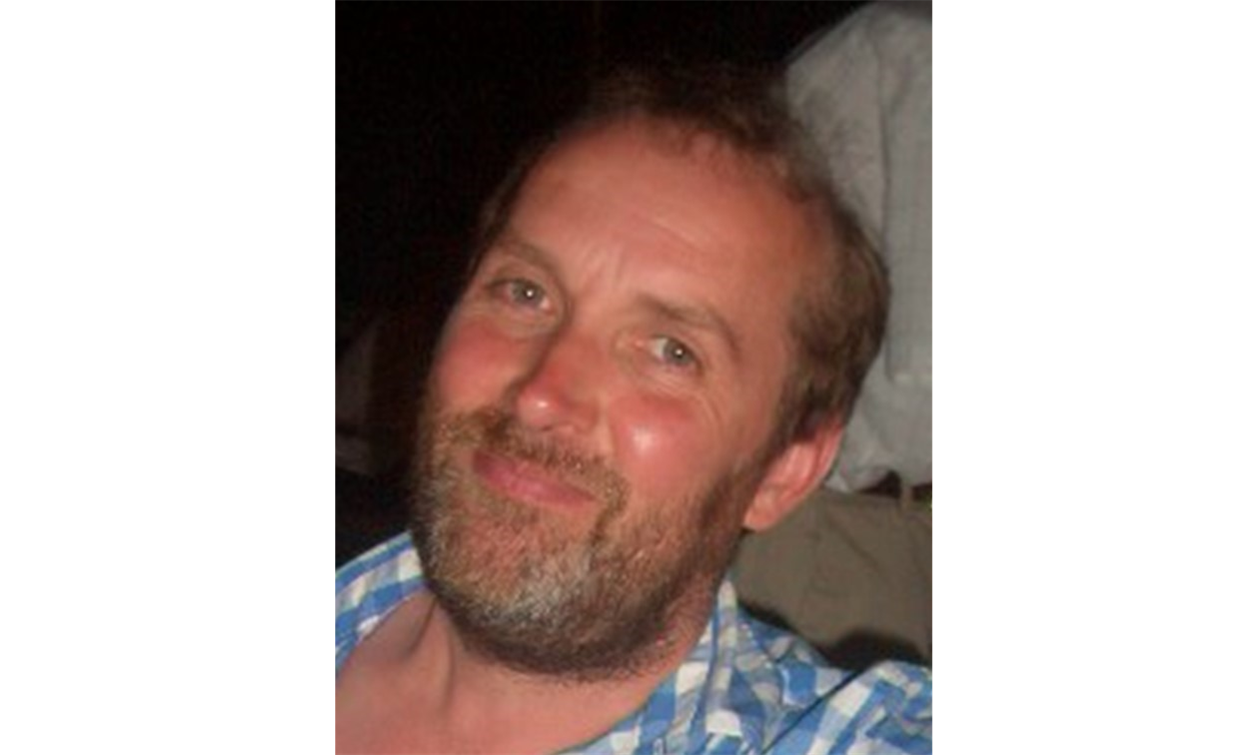 I'm a co-founder of Civic Revival.  I'm a geographer and town planner, and have worked as a transport planner in both the private and public sectors since 1991.  In my professional life my specialism is in transport policy and planning, and sustainable local and regional spatial development. I like to think that my personal and professional interests coalesce around the question: how can we make our places better for everyone?  To live in, work and play in, care for others and ourselves in, grow and thrive in, and take delight in.  
Civic Revival is the latest flowering of many years of working with and enjoying the company of my co-founder Peter Stonham; our collaborations in the past have included the Transport Planning Society, New Urban Futures, the South Coast Towns Network, the London Orbital Towns Network and the Urban Repairs Club.  In 2018, working with Peter and fellow co-founder Paul Salveson, we developed the concept of 'Beyond the Fragments', a way of trying to see the bigger picture out of the wide multiplicity of what we termed place-based civic activism.  In 2020, with many thanks to Peter Stonham, I had some paid-for time to try to bring a few of the threads together and create something.  Now in 2021 I remain a volunteer member of the team, spending some of my own time taking the project forward.  
I try to practice as well as observe the phenomenon of civic activism. Working with Paul and others in my home town of Bolton, I am on the management committee of the Bolton & South Lancashire Community Rail Partnership and the Bolton Station Community Partnership.  In London, where I live with my partner and two sons, I helped run the Salusbury School Greenspace, am a founder member of the Serious Book Club of Kentish Town, am a volunteer litterpicker in the London Borough of Brent and am a co-organiser of Kensal & Kilburn Better 2017-2021.
Peter Stonham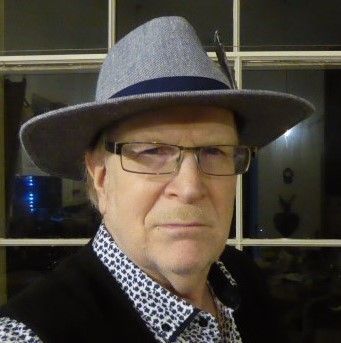 I'm the co-founder and initial funder of the Civic Revival project, pleased to be working with Richard Walker after many years of conversations between us about the kinds of issues and challenges that we are now hoping to spotlight and help address.
I've always believed in the importance of individual identity, shared endeavour and values and actions forged by a mutual recognition that something is needed and right, or damaging and wrong.
For people to explore and express such collective wisdom and take their communal destinies into their own hands requires a number of things to be in place, and I've spent most of my professional career in the business of discovering and disseminating the necessary information, first as a specialist journalist and writer in the transport, urbanism and travel and tourism fields; and subsequently as a publisher and entrepreneur.
I've always wanted to bring together interesting and important subject matter and the people who can build new thinking and outcomes from discussing it. There's something particularly pleasing in connecting up people who might not have otherwise come together and then finding that their contributions are mutually beneficial, and their interactions on a human level are the ones of kindred spirits and likemindedness. And to see how much enjoyment there is for them – and me – in them having been brought together.
With the opportunity to now put some resource behind the Civic Revival concept, I'm feeling very encouraged by the way the various elements we want to embrace have fitted together, and found a resonance with those we've already started a dialogue with.
I was born in Epsom, Surrey, attended Salford University, spent a long time living first in South, and then North London, in areas that had managed to retain their local identities within the conurbation, but for the past 20 years have lived in Hastings on the South Coast, where part of my business is based. I've found it very uplifting to be in a delightful and historically and naturally richly endowed place, with a strong, identifiable and often quirky community of people who never get bored with enjoying their town and coming up with new things to do there.
It's my belief that everywhere can be interesting and special, but there are lots of pressures to make things standardised and ordinary in the name of progress. You might, therefore, have guessed that I'm deeply sceptical about globalisation and the creation of big and anonymous units of activity, and favour the smaller and local alternatives.
I'm hoping that the Civic Revival project can support greater movement in that direction.