by James Wilkie, Chair of Lancaster Vision
Lancaster Vision was established in 2012 as a sub group of Lancaster Civic Society by members who had identified, as a result of concerns over the future of Lancaster Castle, the need for an organisation to help secure a better future for the city and its surrounding areas.
Between 2012 and 2020 Lancaster Vision became actively involved in working with other local stakeholders to help improve the fortunes of the city. We published discussion papers on local issues and organised a number of major seminars on topics such as education & employment, housing, and transport.
We began to actively engage with Lancaster City Council and were invited to join the Lancaster Growth Forum. We focussed on helping to support the local authority and others to deliver a number of emerging key strategic projects. These projects included Eden North, the Canal Quarter, Bailrigg Garden Village, the Health Innovation Campus, and Digital Lancaster.
The arrival of the pandemic forced Lancaster Vision to reappraise our role and operational model. it was no longer possible for us to hold our regular monthly meetings and it became clear that there was a pressing need for Lancaster Vision to radically improve our website and social media presence. After a short hiatus we began to hold meetings by Zoom.
Initially there were some who doubted that we could carry on our work in this manner. It soon became apparent that rather than limiting our effectiveness, being forced to migrate to virtual meetings has considerably enhanced our efficiency and potential.
We have been able to secure meetings with senior officers, elected members, and MP's that we would have struggled to convene on a face to face basis. Just as many employers have realised that home working is here to stay we believe that virtual meetings will continue to be our medium of choice even, when hopefully, the pandemic has passed.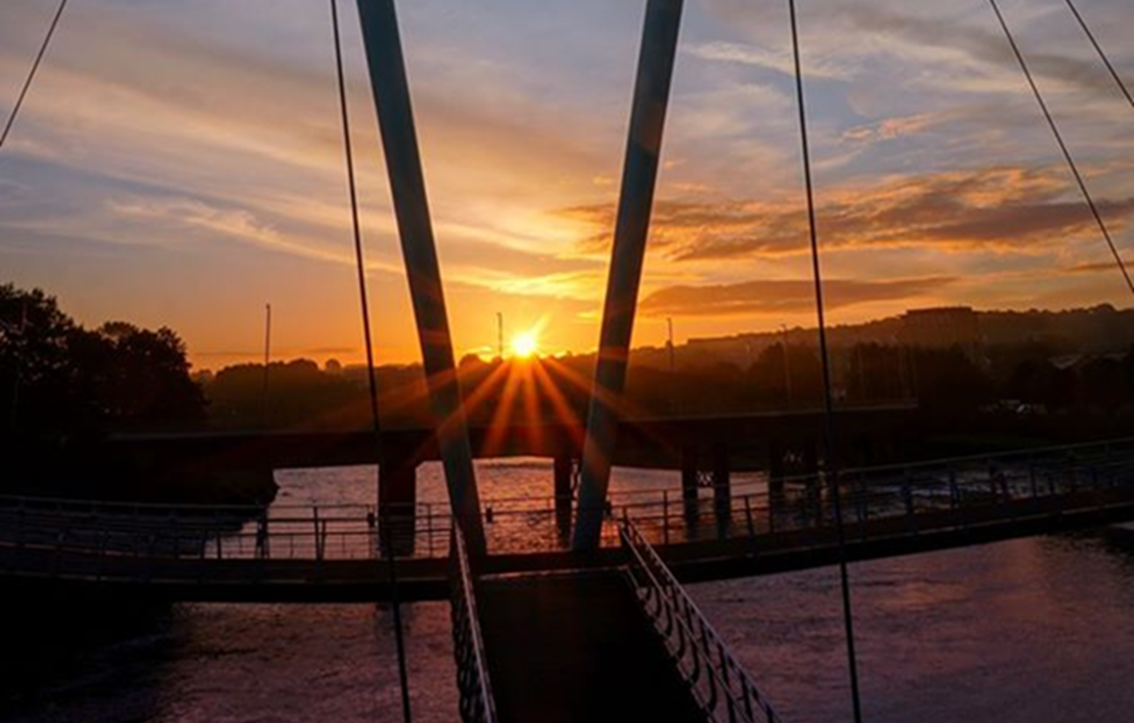 Our new social media profile has been enormously successful in enhancing awareness of Lancaster Vision and attracting new members.
We believe that the societal and economic impacts of the pandemic are likely to be profound. The future we had envisaged is likely to be changed in ways that we cannot yet fully comprehend.
As we move towards this "new normal" we take the view that Lancaster Vision, with its aim of helping secure a better future for the City remains highly relevant, but may need to adapt to reflect changing circumstances.
In the months and years to come the whole country will be focusing on recovery. A very significant challenge for public sector agencies is whether they will have the capacity to respond to the demands of helping local communities and economies recover. We believe that Lancaster Vision is uniquely placed to provide significant support to this process. We have a broad and highly skilled membership who have the capacity to support and assist the City Council, and other appropriate agencies and organisations, to secure a new and better future for our city and its residents.
It is too early to predict accurately specific actions but we are now engaged with the City Council and others to explore how best we might support their plans.